_____________
Dear Audience, Southeast Asia is growing in importance: the region will continue to be a magnet for commercial activity, the population keeps growing and with an increase in GDP at 10% in the past 5 years it is amongst the faster growing regions in the world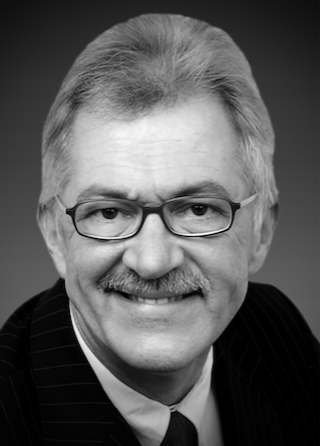 We talk today to Anthonie Versluis, Managing Partner, Malaysia, at Roland Berger who co-authored the study, "The Big Picture of Southeast Asia's Economic Outlook"…
There are many hot management topics these day – even on iTunes! Stay on top of the latest MRadio news with our Podcast-App for your iPhone or iPad, true to our "management on demand" motto. One current example is the Channel Strategic Management
"Management on demand" is also conveniently available in our AudioLetter . Here you can subscribe to individual channels or get a full overview by e-mail of podcasts to listen to at your leisure.

Do you have more questions about our themes? No problem – we will answer …
Management for your ears. Just sit back and listen.
MRadio offers you the latest management topics to listen to free of charge. Our channels constantly offer new interviews, reports and features packed with fascinating topics and people who have a lot to say. They'll reveal best practice across a wide range of areas, including crisis communication, internal communication tools and processes, HR policy, strategy management, private equity and venture capital.
Some features are broadcast on several channels as they cover several topics – for example, HR management, employer branding and talent retention overlaps with internal communications and branding. So go ahead and browse!
The multi-faceted field of social media is well represented too, as it is no longer merely a leisure-time activity. The intranet, internal wikis, knowledge databases, internal crowdsourcing and social media networks have entered the corporate arena and become a tool for interactive change management. It will be exciting to see how corporate culture evolves through the use of social platforms and whether the finance managers will approve of this type of investment. Will it produce the right kind of business value and get employees involved? Is this type of investment worth it for SMEs? We'll keep you posted!
With expert support from Roland Berger Strategy Consultants and the European Leadership School, we'll look at European and international management topics too. Well-known strategists will give their views on strategic management, innovation, interesting studies, market and industry trends and complex projects.
Management on demand: Tune in wherever and whenever you want.