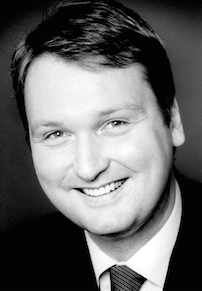 Dear audience, innovative mobility offers and altered consumer behavior are increasingly transforming the traditional ways in which people travel around their local area. More and more people in cities are taking up bike sharing offers, giving them a fast and inexpensive way to get from door to door. As a result, bike mobility solutions are set to experience sharp growth averaging 20 percent per annum in the coming years. This is one of the findings of "Bike Sharing 4.0", a recent study by Roland Berger.
Our guest today is one of the authors of the study, Tobias Schönberg, Partner at Roland Berger  ..
Ulrich Hinsen | ManagementRadio

GD Star Rating
loading...
GD Star Rating
loading...
Bike sharing 4.0 - addresses major challenges and trends in personal mobility

,