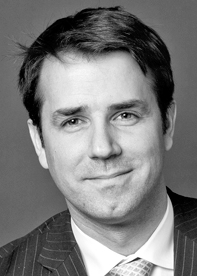 Dear Audience, oilfield equipment and services suppliers are about to face up to a "new normal" future – characterized by lower oil prices and higher volatility and cyclicality.
Roland Berger's new study describes how the players in the market will have to adapt to survive and succeed within this environment.
To find out more about how they could do so, and what the consultants recommend, we talk today to Frederic Choumert. He is Principal at Roland Berger and one of the authors of the study: "Retooling for the 'New Normal' Oil & Gas Industry Environment" …
Ulrich Hinsen | ManagementRadio

GD Star Rating
loading...
GD Star Rating
loading...
Oilfield Equipment & Services: Retooling for the New Normal Oil & Gas Industry Environment

,